One of my favourite gallery or museum spaces in the world, the Musee De L'Orangerie is located in Paris on the southwest corner of the Jardin Des Tuileries.
The last time I was in Paris, I was determined to visit smaller museums and locations in the city that had little-to-no mention in tourists books.
That is how I came across this incredible place.
While it has an impressive collection of Impressionist works, the most incredible part about this gallery is the two, huge white oval rooms that were built in 1927, to Monet's specifications, to display his eight-panel series, Decorations des Nympheas, or Water Lilies.
I had no idea what to expect when I walked into the museum, but what I was met with is one of the most unique, peaceful, and inspiring displays of art that I have ever seen.
The shape of the room gives an unending view, allowing people to stand in the middle and be surrounded by Monet's beautiful work.
The lighting is perfect, the crowd quiet, and I ended up spending well over an hour moving back and forth between the two rooms, taking in Monet's brushstrokes, and observing other's enjoy the work.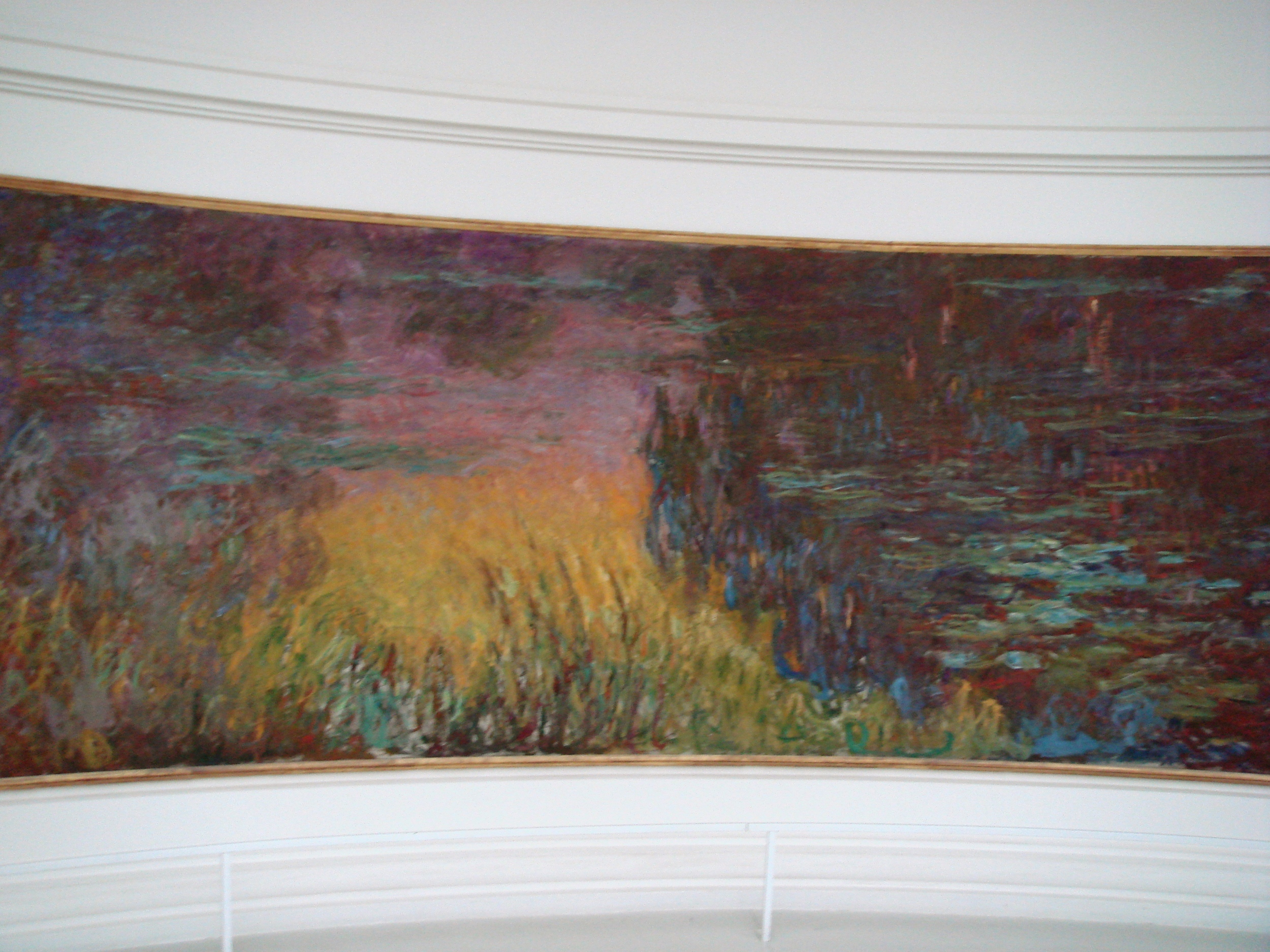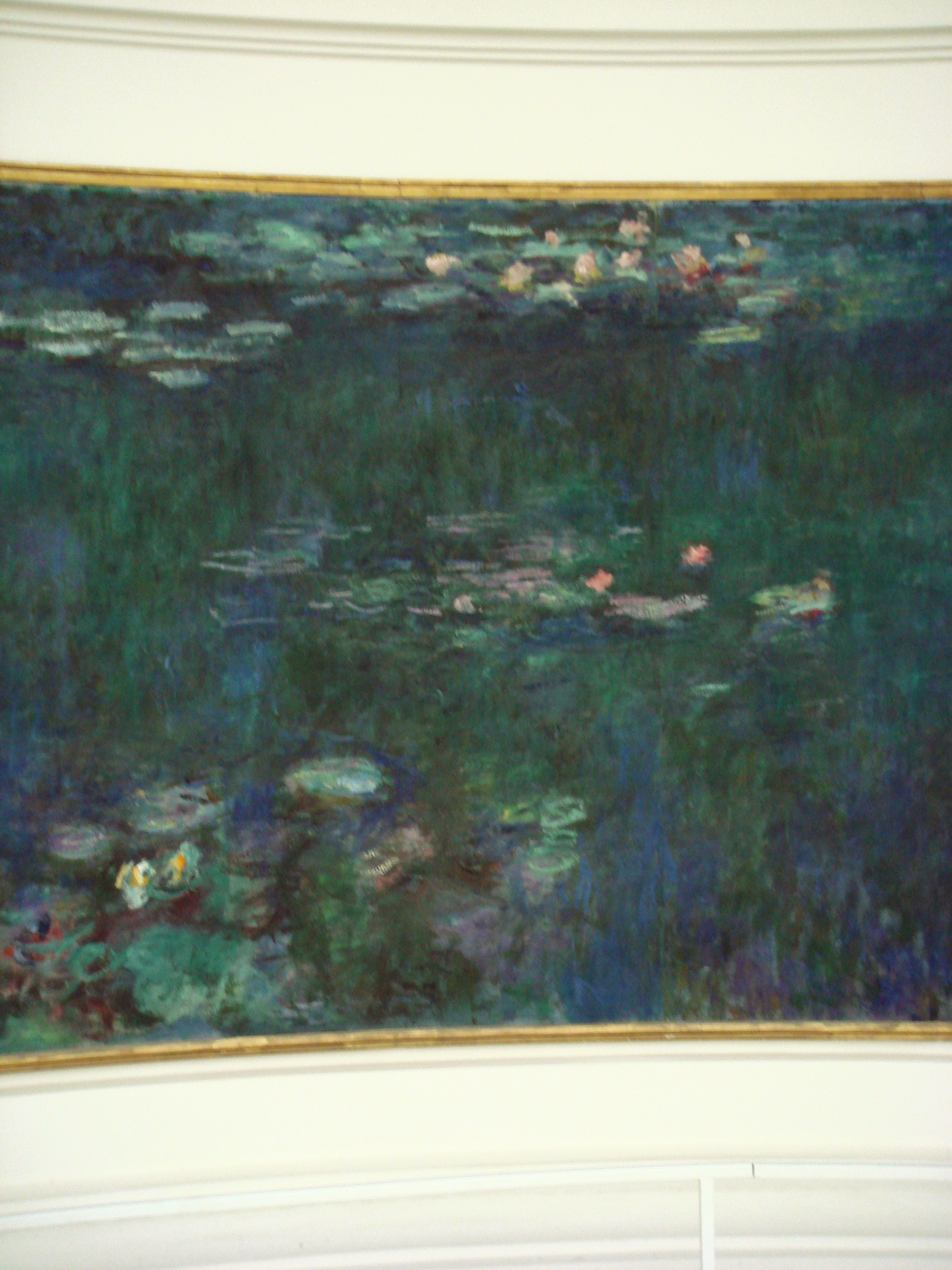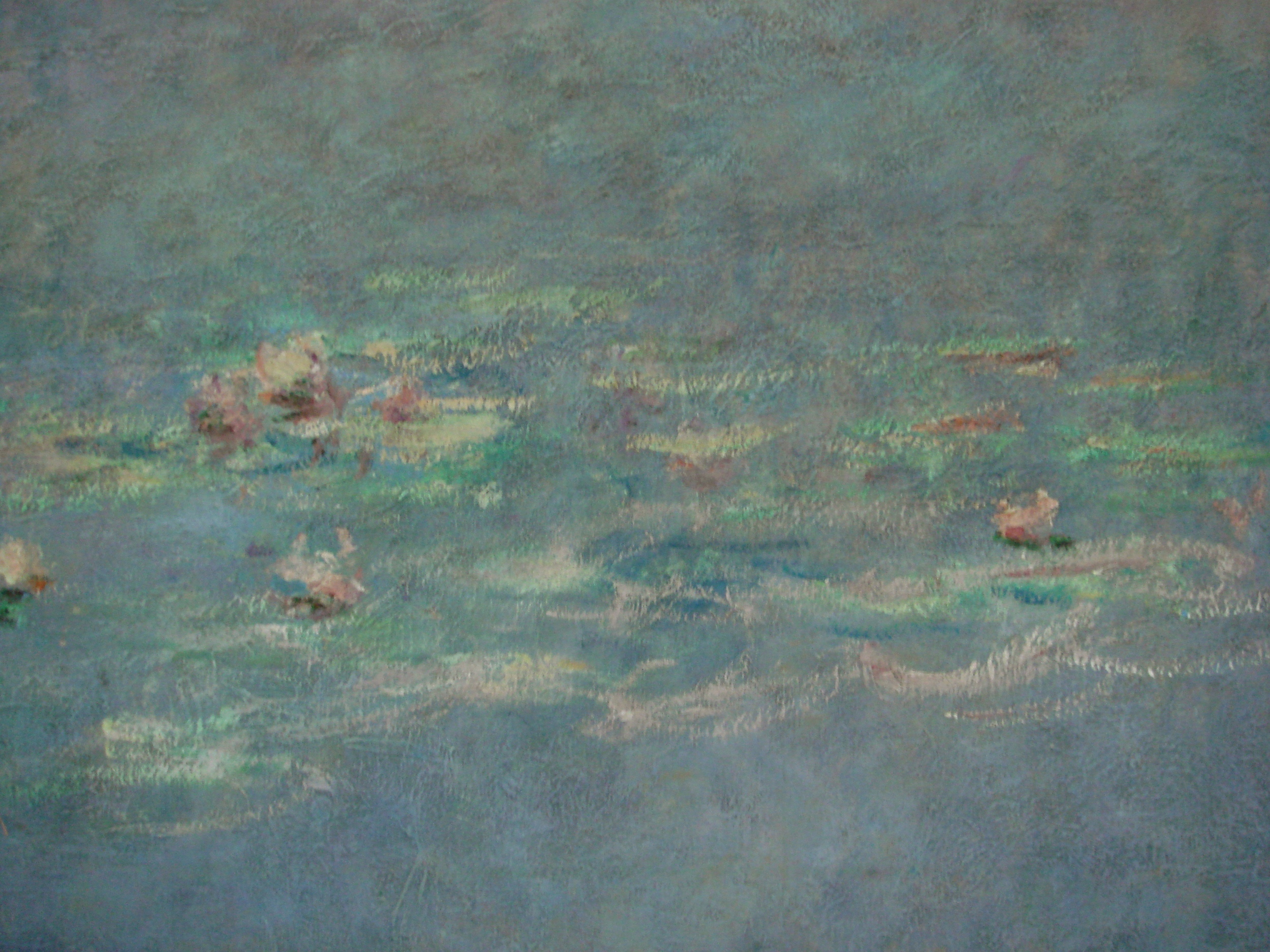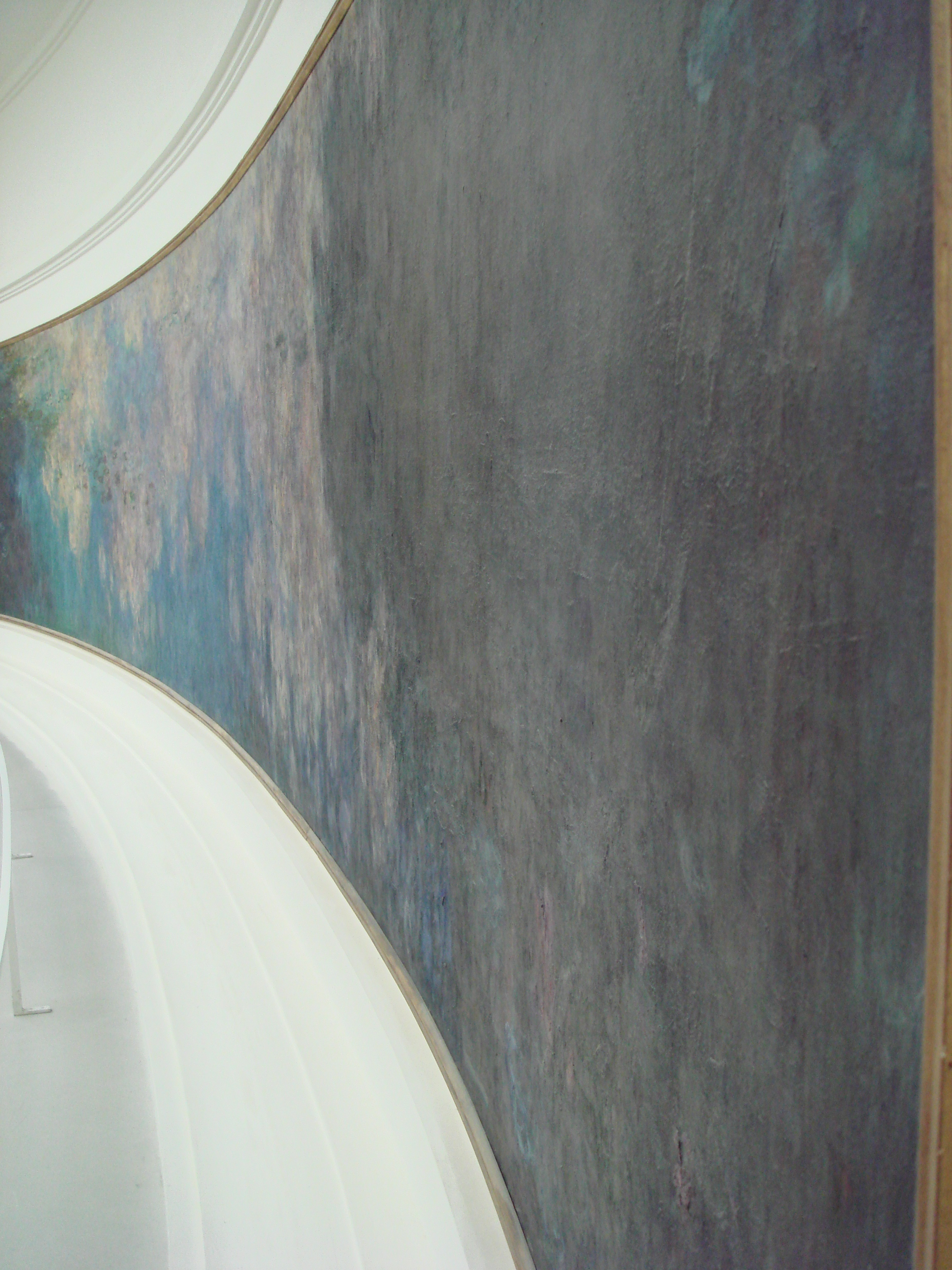 This museum should be on any art lovers must-visit list in Paris — I can't wait to go back!
Here's what you need to know to plan your visit:
Musee De L'Orangerie: Jardin des Tuileries, Place de la Concorde, 75001
Open: Wed – Mon 9 am – 6 pm
Admission: 9 Euros (free on the first Sunday of each month)
PIN ME!