Often described as Illuminated wall decorations, the purpose of stained glass is not to allow those within a building to see outside or even to admit light, but rather to control it.
St Vitus Cathedral in Prague is home to some of the most stunning examples of this art form. The intense color of the massive windows, created by 20th-century Czech artists, floods the interior of the cathedral throwing color into every nook and cranny of the intricate French Gothic structure.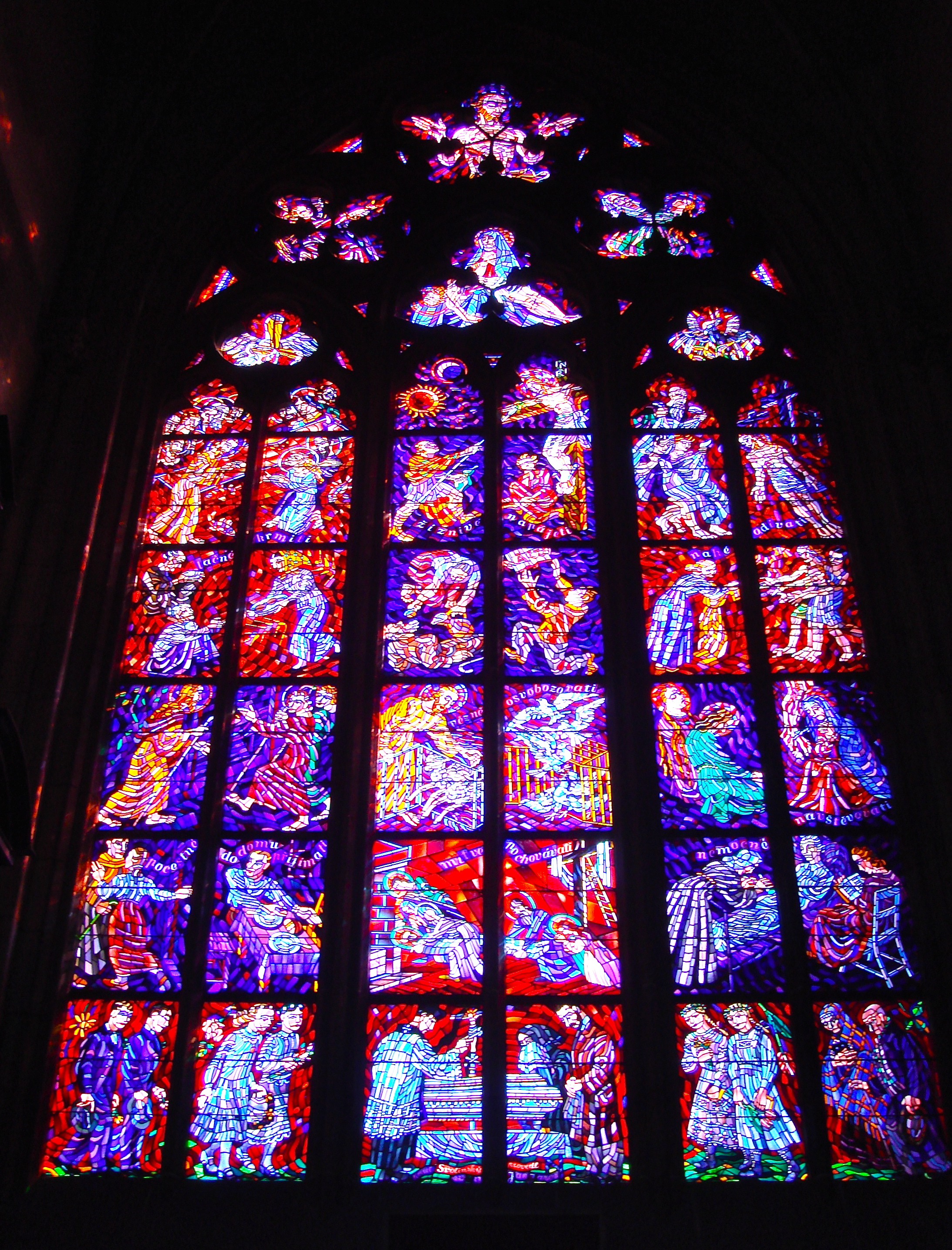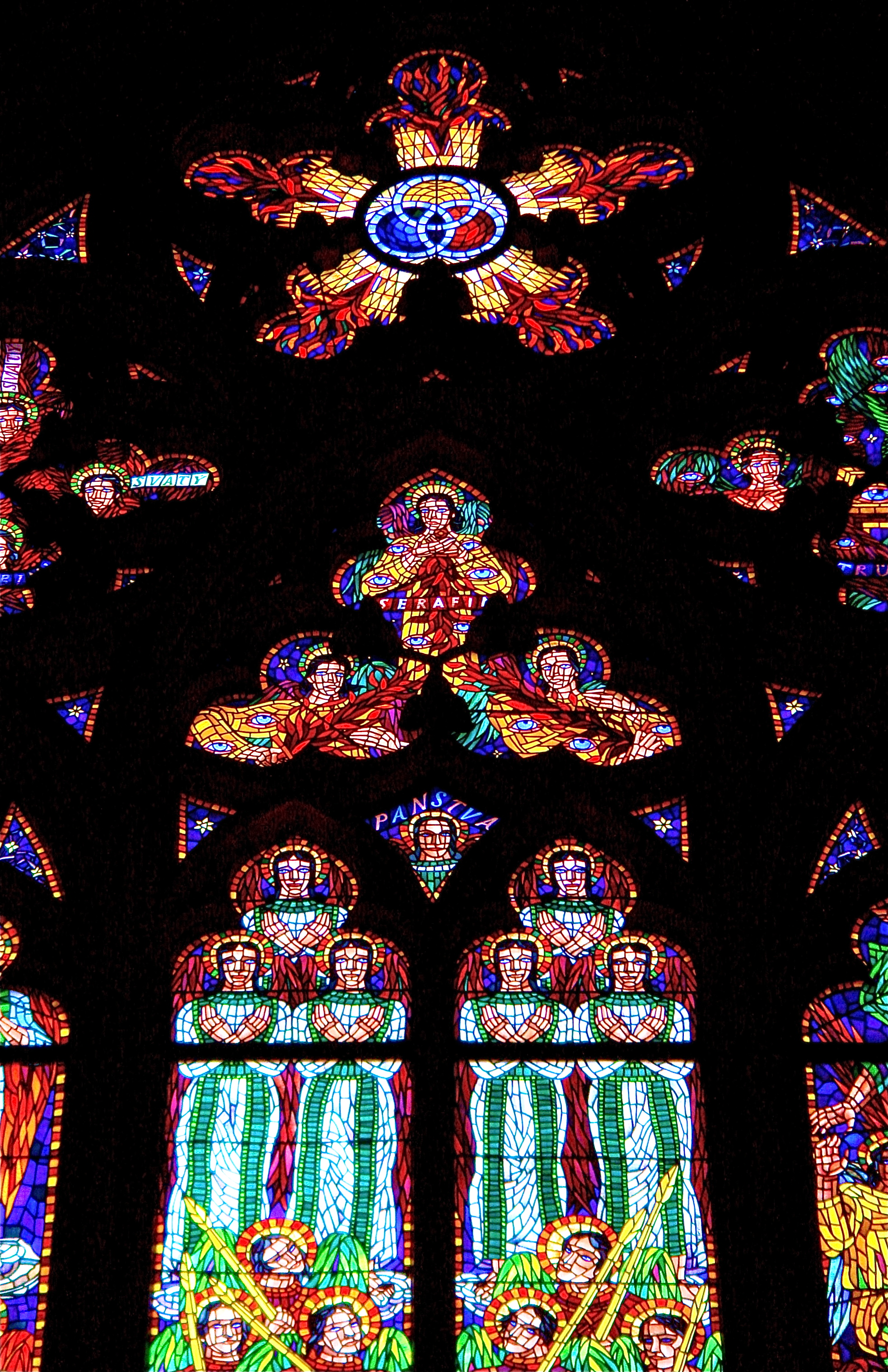 One of the windows throwing out spots of filtered light was created by the famous Art Nouveau artist Alfons Mucha. Rather than sticking to a more traditional, tightly organized visual structure when creating the window, he used a montage of images that gives an expressionistic effect.
His gorgeous, unique work of art is something not often seen in a gothic church.
Related Posts