THE STATS:
Location — Approximately 280 km north of London, in the county of Yorkshire, where the Ouse and Foss rivers meet.
Population — Around 203,000 permanent residents.
Claim to Fame — A medieval spider web of narrow streets, lined with period architecture, that makes you feel like you have stepped into a scene from a Harry Potter movie; 13th century walls that are STILL intact and surround the city; the city's Minster (big 'ol stone church) is the largest medieval cathedral in Northern Europe and one of the world's most beautiful Gothic buildings.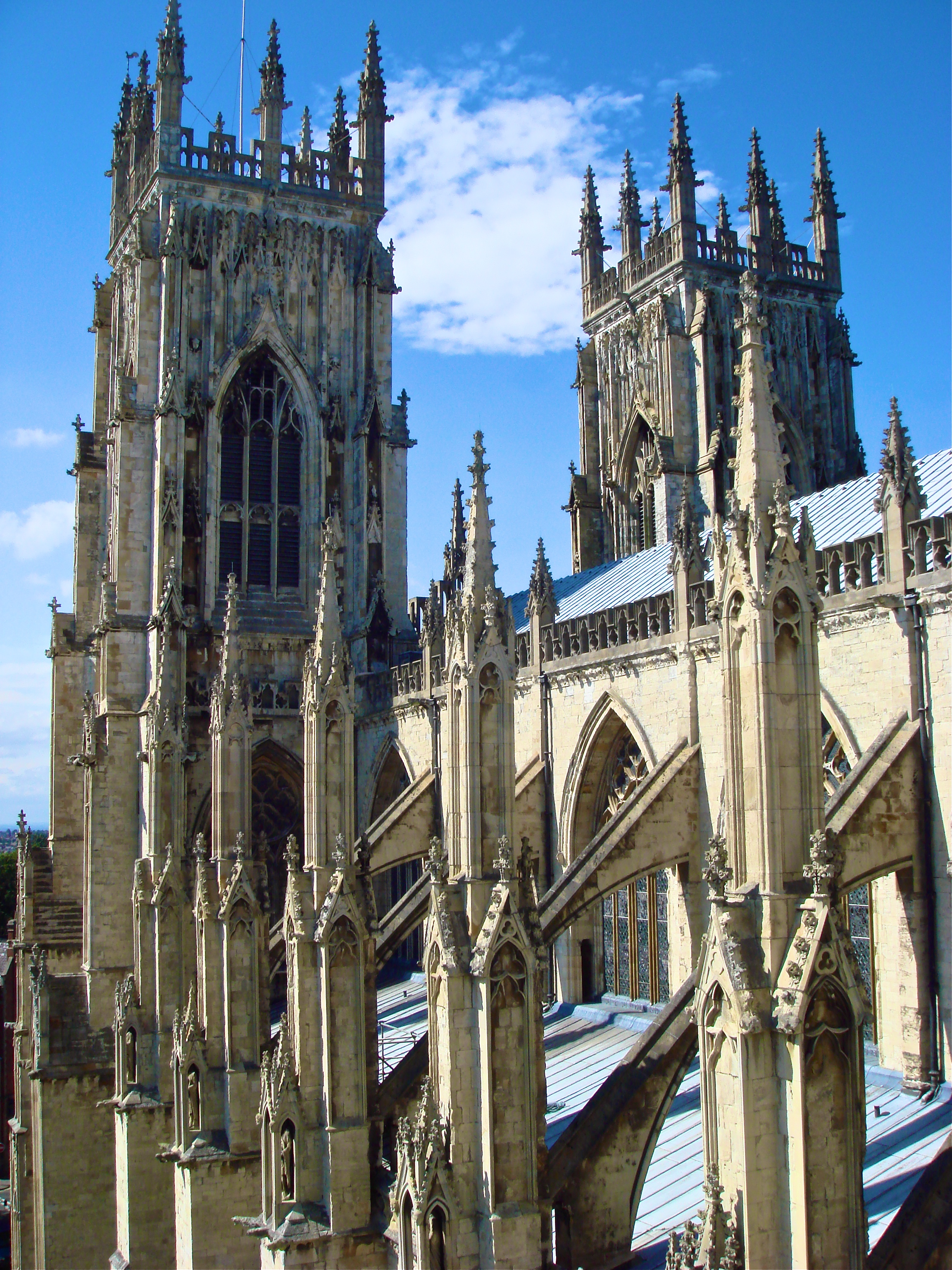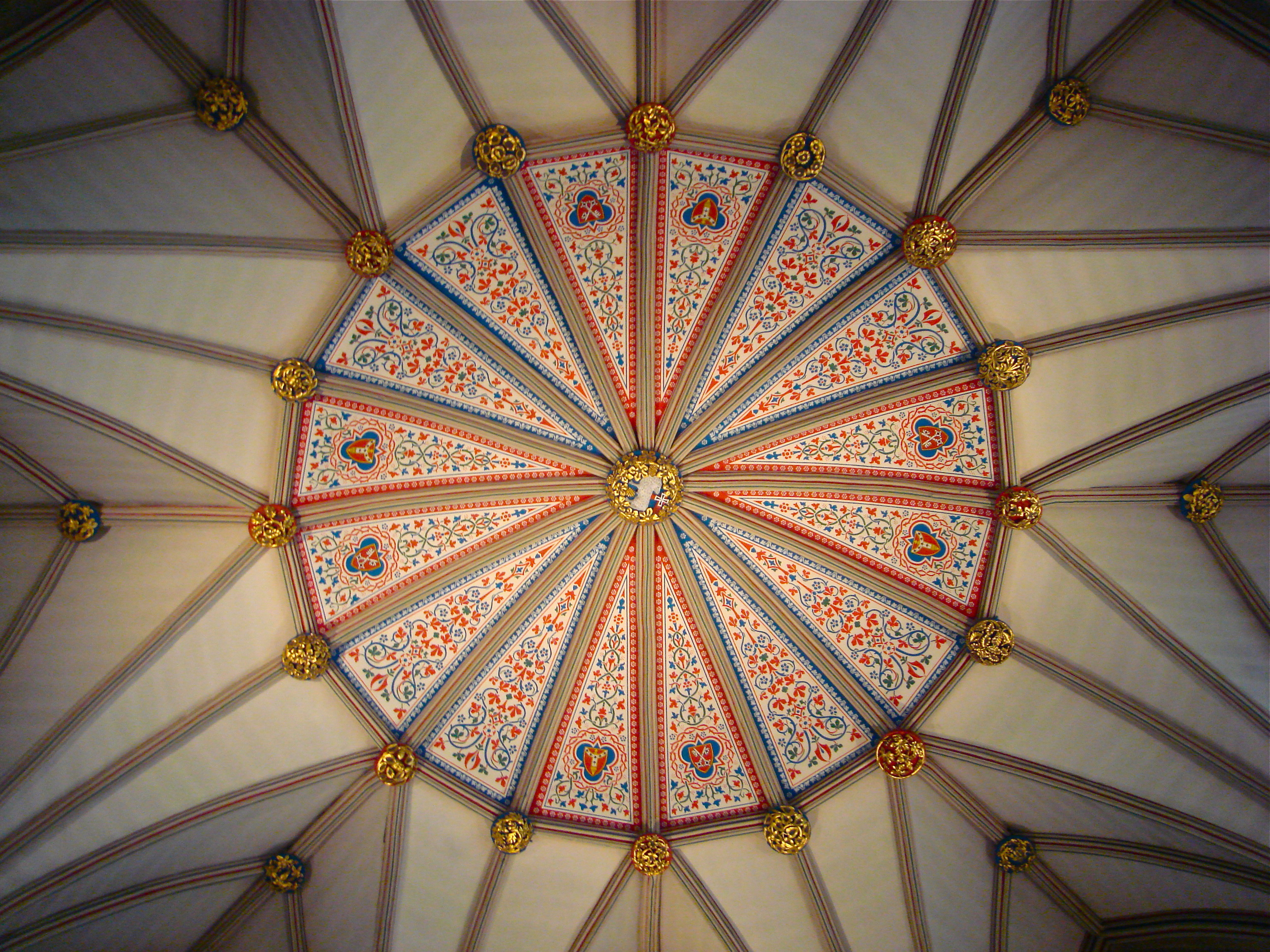 Orientation —'Old York', full of shops, cafes, and traditional pubs, is surrounded by the old wall and contains an abundance of pedestrian streets. The minster is visible from almost everywhere within the walls so just look up if you get disoriented.
Getting Around —Traffic within the walls can get pretty congested, so walking is your best bet. There is so much to look at, that even those of you who hate walking will have covered a lot of ground before you even realize it. Taxis are available of course, but unless the British Pound is your native currency, the fare can add up very fast.
Getting There and Away — A train station lies just outside the wall that also serves as the city's bus terminal. The nearest airports are in Leeds and Manchester. Driving is also an option, just remember that they drive on the right side of the road in the UK and it is difficult to rent automatic vehicles.
Where To Stay — As you can imagine, this quaint, picturesque village is the perfect location for B&B's and they are available in abundance. Though there are many within the city walls, if you are willing to walk 5-10 minutes beyond the wall, you will be rewarded with a bed for a fraction of the price. Hotels are also popular, and most have restaurants located in their lobby. There are a few hostels as well, but they fill up fast in the summer months, so you will have to plan ahead.
What To Do — Walk along the city walls; explore the museum gardens filled with ancient ruins; wander through the breathtaking Minster and then climb the narrow spiral staircase to the roof for stunning 360 degree views of the city; take a river cruise and see the city from a different angle; soak up street entertainment while lounging in one of the hundreds of cafes; hike up to the historic Clifford's Tower, all that remains of York Castle; spend a day betting on horses at the nearby racecourse; let yourself get lost is the maze of history as you imagine what life was like when the cobblestones you are walking over were first laid; OR (if none of that interests you) enjoy some 'high-street' style shopping and then kick back with a pint in one of the traditional English pubs!
How I Found It — One of my closest friends was getting married, and because her fiance was in the British military that happened to have him stationed in York, that was where the wedding was scheduled to take place. Lucky for her (and us) it couldn't have been a more picturesque locale.
The other bridesmaids and I arrived a week before the ceremony to help her prepare which gave us a chance to explore the city and soak up the culture.
It is definitely worth the trip, just try and avoid visiting from June to August — unless you don't mind fighting swarms of tourists.